An Oasis in Sacramento
Country Club Gardens places you exactly where you want to be in Arden Arcade Sacramento. The Arden Arcade neighborhood provides residents easy access to schools, employers, medical centers, and the conveniences of daily life. In addition to a close proximity to the highway, the Sacramento Public Library and Sacramento Medical Center, residents of Country Club Gardens appreciate dining, entertainment, recreational and cultural opportunities in the Arden Arcade neighborhood.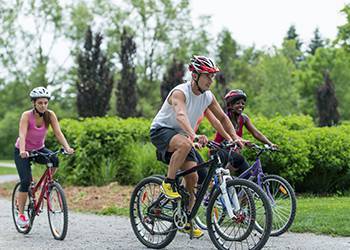 Recreation
Orville Wright Park
Cottage Park and Pool
Howe Community Park
Del Paso Country Club
Seely Park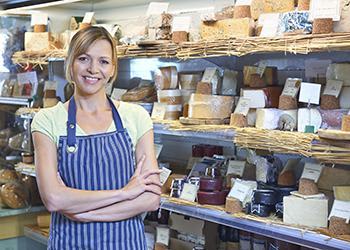 Dining
Flaming Grill Cafe
The Kitchen Restaurant
Casablanca Moroccan Restaurant
Sam's Hof Brau
Mana Japanese Restaurant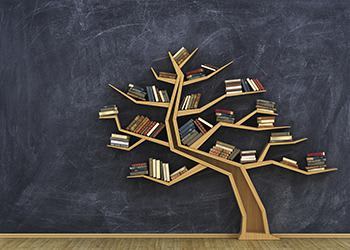 Schools
Cottage Elementary School
Arcade Fundamental Middle School
El Camino Fundamental High School
Encino Preparatory High School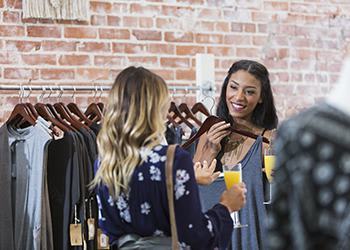 Shopping
Arden Fair
Country Club Plaza
Howe 'Bout Arden Center
Taylor Shopping Center and Trader Joe's
Town and Country Shopping Center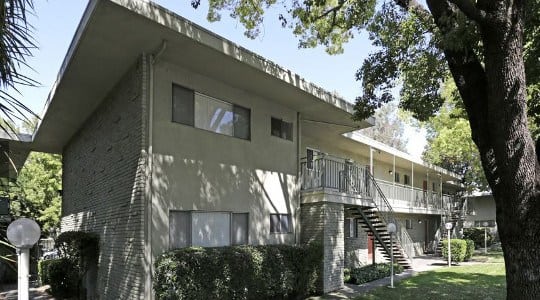 Discover
Arden Arcade
By choosing apartments in the Arden Arcade neighborhood of Sacramento, you'll be near shopping, dining, entertainment, and recreational opportunities. Catch a movie at Arden Fair after picking up a pair of new shoes. Enjoy world-class dining with cuisine from all over the globe. From Morocco to Japan to California, there's never a shortage of dining options near our Arden Arcade apartments.
Contact Country Club Gardens for more information about our Arden Arcade Sacramento apartments near a bus line and close to public schools.