Always Adventurous

in Arden Arcade

From the daily event of getting the kids off to school at one of Arden Arcade's nearby public schools, to the occasional treat of splashing around at Raging Waters Sacramento, life is as adventurous as you make it at Coralaire Apartments.

Life in Sacramento's Arden Arcade neighborhood has many advantages. From enjoying California rolls and sake with friends at Crazy Sushi, to walking the dog at Howe Avenue Off Leash Dog Park, the neighborhood always proves to be both convenient and livable.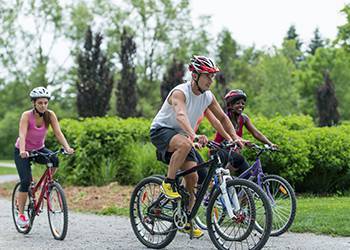 Recreation
Cottage Park and Pool
Creekside Nature Area
Del Paso Country Club
Seely Park
Howe Avenue Off Leash Dog Park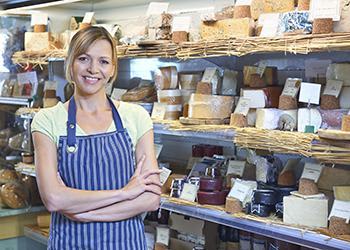 Dining
Flaming Grill Cafe
Crazy Sushi
La Rosa Blanca
Lee's Chinese Restaurant
Ocean Fish and Chips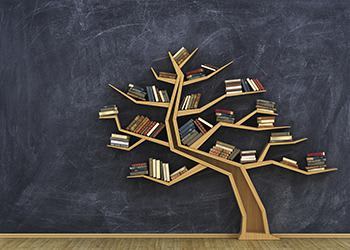 Schools
Howe Avenue Elementary School
Higher Learning Academy
Encina Preparatory High School
Arcade Fundamental Middle School
El Camino High School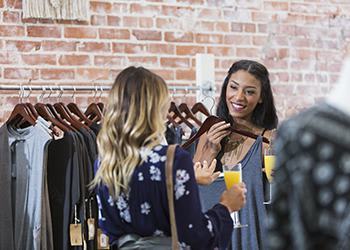 Attractions
Arden Fair Mall
Country Club Plaza
Town and Country Plaza
California State Fair
Raging Waters Sacramento

Discover
Arden Arcade
When you live at Coralaire Apartments, you have the unique opportunity to discover all that Arden Arcade Sacramento has to offer. Arden Fair Mall, Country Club Plaza, and Town and Country Plaza all offer excellent shopping options to find the perfect outfits for work, school, or play. Enjoy easy access to the California State Fair every summer. Whether you're working there or need medical attention, the close proximity to Kaiser's Sacramento Medical Center is a definite advantage when living at Coralaire Apartments.
Discover all that is waiting for you in Arden Arcade. Contact Coralaire Apartments for more information about our Sacramento apartments near Howe Community Park.