Relax in the Rosemont Neighborhood of Sacramento
Whether you're commuting into downtown Sacramento for work, or attending California State University Sacramento, Rosemont and California Center Apartments is the perfect home for you. The Rosemont community places you near the necessities of daily life, as well as close to cultural and entertainment opportunities. Get to know California Center and our Rosemont Sacramento apartments near California State University.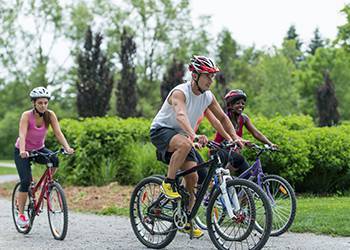 Recreation
Cottage Park and Pool
Manlove Park
Larchmont Community Park
Rosemont Community Park
Gristmill Recreation Area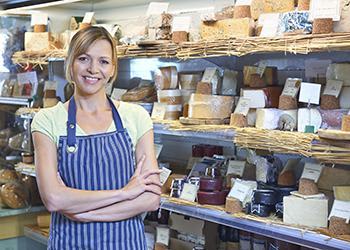 Dining
Hong Kong House
Ninja Sushi
El Forastero Mexican Food
Philadelphia Cheesesteak Co.
Rivers Edge Cafe & Espresso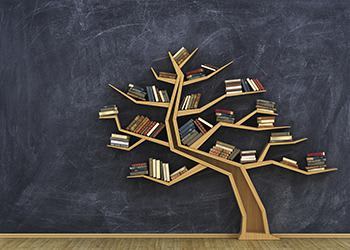 Schools
Hiram Johnson High School
Albert Einstein Middle School
Isador Cohen Elementary School
California State University Sacramento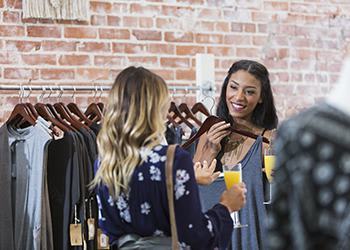 Shopping
Arden Fair Mall
Country Club Plaza
Westfield Downtown Plaza Shopping Mall
Rosemont Plaza Shopping Center
Target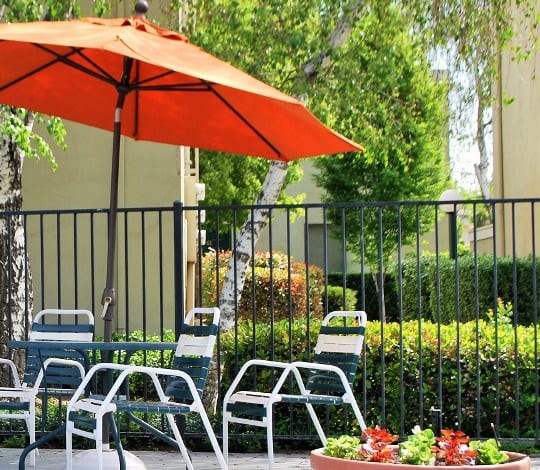 Discover Rosemont
With a convenient location near Watt Ave, Folsom Blvd, and Highway 50, California Center Apartments have an ideal location in the Rosemont neighborhood. On nearby Folsom Blvd. you'll find a wealth of dining options - from sushi to coffee and everything else in between.
Hop on Highway 50 and you'll be en route to the cultural and entertainment options available in downtown Sacramento or head east to Lake Tahoe for the weekend.
Contact us for more information about our one, two, and three bedroom apartments near California State University Sacramento.