Living in Lovely Lodi
Living in Lodi has its perks. While Lodi Wine Country attracts many visitors throughout the year, it's the truly fortunate that get to call this beautiful place home. From exquisite dining and nightlife to the adrenaline rush of outdoor recreation on the Mokelumne River and Lake Lodi, there's something for everyone in Lodi. Our Lodi apartments near Highway 99 place you exactly where you need to be.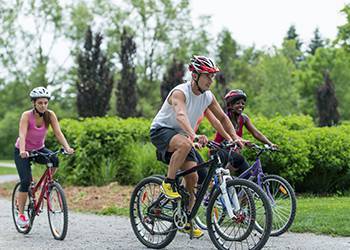 Recreation &

Entertainment
Walks through Woodbridge Regional Area
Catch a game at Zupo Field and Grape Bowl Stadium
Fish, Bike or Kayak at Lodi Lake Park
Woodbridge Golf and Country Club
The Headwaters Kayak Shop's Moon Paddle on the Mokelumne River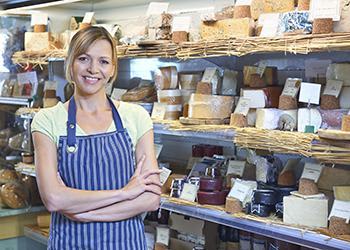 Restaurants
Lodi Beer Company
School Street Bistro
Angelo's Mexican Restaurant
Avenue Grill
Pietro's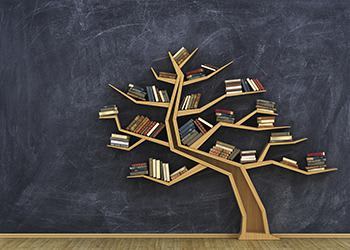 Schools
Lawrence Elementary School
Millswood Middle School
Lodi High School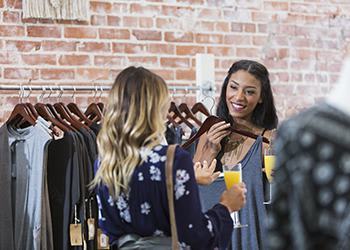 Attractions
Lodi Stadium 12 Cinemas
Wine Tasting at 85+ Lodi Wineries
Shopping in Lodi's Charming Downtown
Concerts at Hutchins Street Square Performing Arts Theatre
Visit the Micke Grove Zoo and Golf Course
Pamper Yourself at Wine and Roses Hotel, Restaurant and Spa

Discover Lodi
River's Edge offers spacious and conveniently located apartments in North Lodi, CA. With easy access to Highway 99 and downtown Lodi, all the perks of Wine Country are easily within your reach. Living in Lodi has many advantages when it comes to your free time, including wine tasting, art galleries, shopping, and outdoor recreation.
On a more daily basis, River's Edge Apartments places you near Lodi Public Library, Lodi Memorial Hospital, local schools and gyms. From the conveniences of daily life to the occasional luxurious splurge, apartments in Lodi near Highway 99 provide everything you need to live a happy life in Wine Country.