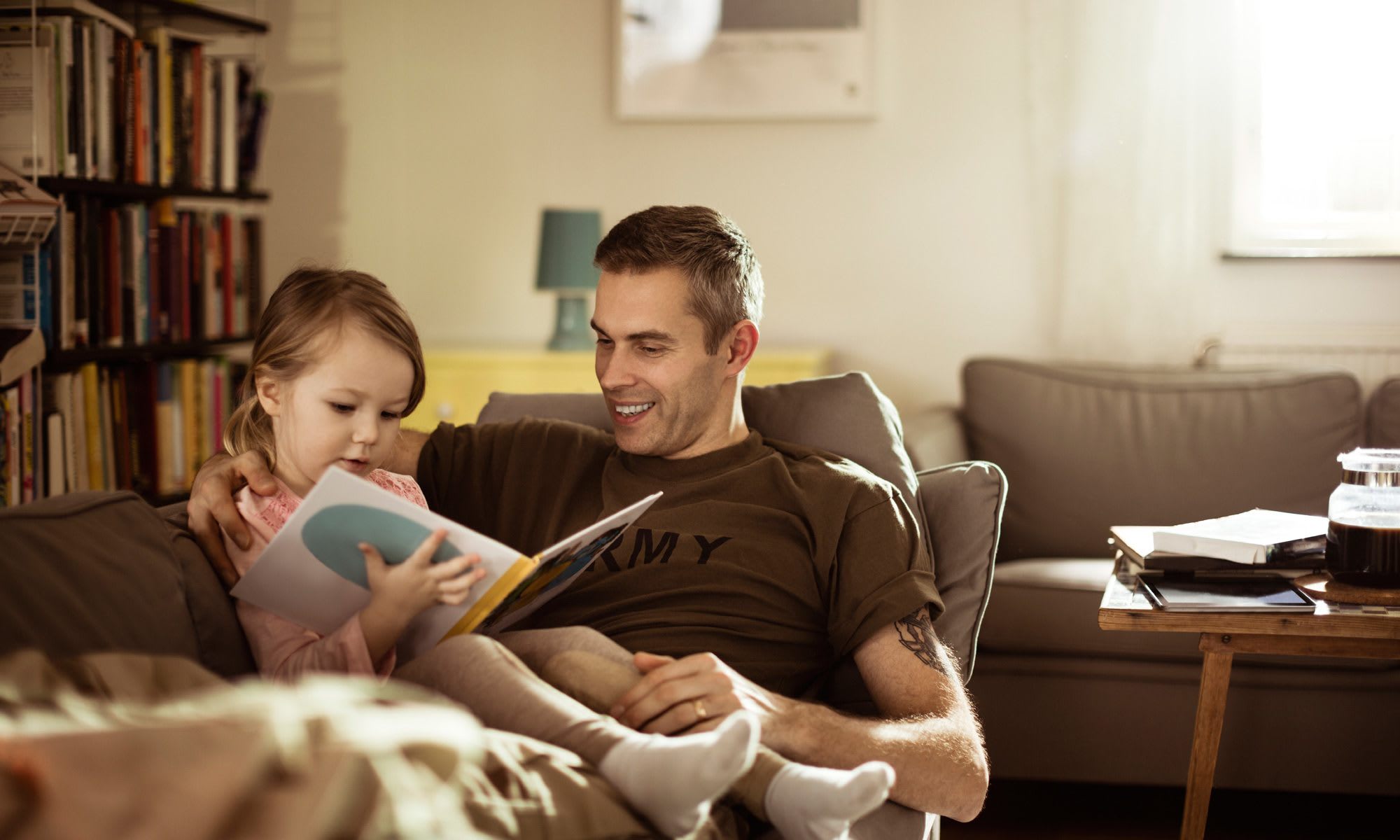 Affordable Price, Convenient Location
When you need to save money on your apartment rental, you need a home from Corabel Lane Apartments. Our one, two, and three bedroom apartments in Sacramento, CA are as spacious as they are affordable.
You will love our convenient location only minutes from Town & Country Shopping Center and Capital City Freeway. We keep you connected to major employers, local schools, and beautiful parks. Combining these attributes, no other apartment community in Arden Arcade offers the same level of value, or service.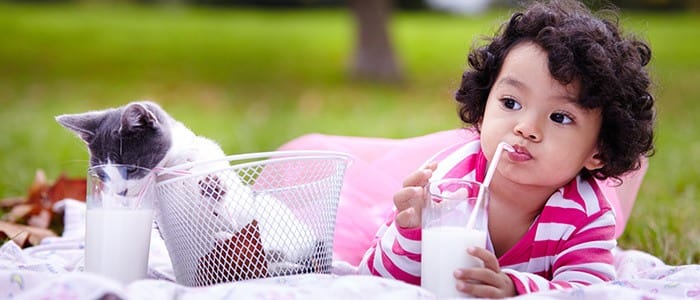 Connect with Corabel Lane Apartments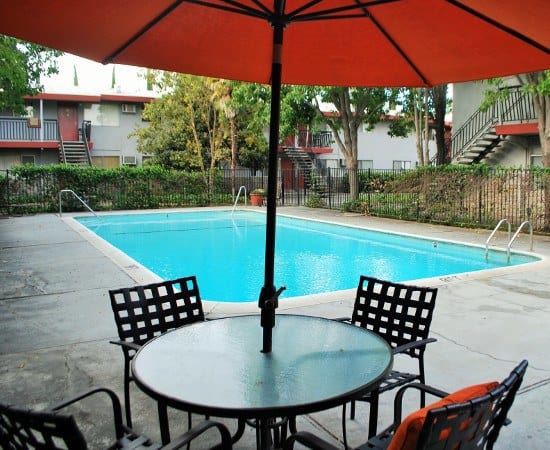 Dwell Well
To live well, you need more than four walls and roof over your head. You need a home that is well equipped with the features and amenities that are important to you. At Corabel Lane, we have outfitted each of our homes with the modern conveniences you need, like air conditioning. We keep you cool all year round. Ample closet space is also available with each of our apartments. Now you don't have to worry about finding additional storage in your home. At Corabel Lane, we make your life more comfortable.